Plumbing Tools
Whether you are a professional in the industry or a homeowner who wants to be able to turn their hand to solving an issue in times of need, it is important to have the correct plumbing tools at your disposal in order to properly carry out the task/s at hand.
What types of Plumbing Tools are there?
At RS, we have a wide range of tools and accessories that are often used in plumb...
Prikazuje se 1-10 od 10 proizvoda
Relevantnost
Cijena (visoka-niska)
Cijena (niska-visoka)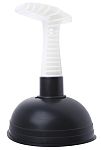 RS kataloški broj:: 178-7700
robna marka: RS PRO
RS Pro
Plunger
Basins & Showers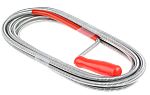 RS kataloški broj:: 388-8409
robna marka: RS PRO
RS Pro
Wire Cleaner
Clearing Sink; Bath & Shower Waste Pipes

RS kataloški broj:: 388-8257
robna marka: RS PRO

RS kataloški broj:: 388-4334
robna marka: RS PRO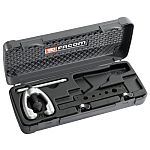 RS kataloški broj:: 235-7543
robna marka: Facom
Proizvođački broj:: 239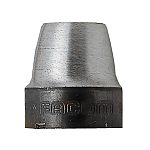 RS kataloški broj:: 191-4100
robna marka: Facom
Proizvođački broj:: 245A.T30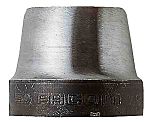 RS kataloški broj:: 188-3791
robna marka: Facom
Proizvođački broj:: 245A.T12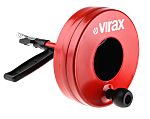 RS kataloški broj:: 673-579
robna marka: Virax
Virax
Drain Cleaner
Drain Cleaning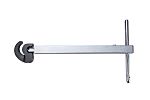 RS kataloški broj:: 519-810
robna marka: Bahco
Proizvođački broj:: 363-32
Bahco
Basin Wrench
For Loosening and Tightening of Nuts in Awkward Positions, Such as Underneath Basins or Sinks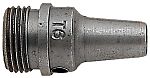 RS kataloški broj:: 876-4951
robna marka: Facom
Proizvođački broj:: 245A.T3